Batching Type Conveyors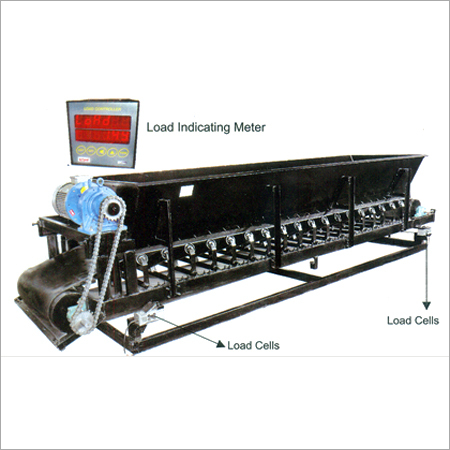 Batching Type Conveyors
Product Code : 17
Brand Name : M/S. BALAJI CONSTRUCTION
We are a world famous manufacturer of Batching Type Conveyors. These are made by a team of skilled and experienced technocrats, who work in close coordination with the customers as with each other to meet prevailing standards of the industry. Our range is equipped with a digital load displaying meter and four load cells. A robust planetary gear box is also there along with a branded motor. Our engineers have installed a hopper to hold the components. Besides this, our Batching Type Conveyors Conveyor Belt are available at competent prices.
Description

Capacity

Power

Batching type conveyor belt with hopper

1000 Kg

5 HP

2000 Kg
Main Features :
Hopper for retaining material.
Digital load indicating meter.
Heavy duty structures made of channels.
Quality rubber belt.
Four load cells.
Heavy duty planetary gear
Box with Siemens motor.
Get in touch with us