Hollow Core Wall Panel Machines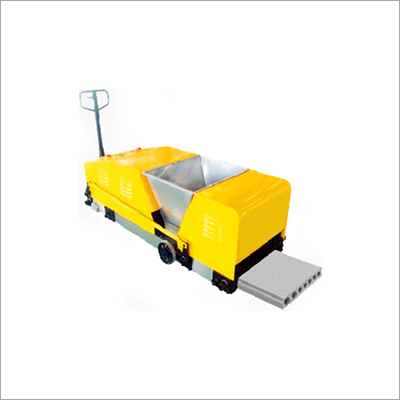 Hollow Core Wall Panel Machines
Hollow Core Wall Panel Machines
Main Features :
Manufacturing panels in several length and size.
Less mortar and no plaster needed after the installation.
Tongue and groove joining system ensures fast installation and time-saving.
Higher 50% reduction in cost.
Light in weight ( Density up to 40 (Kg/m3)
Excellent strength up to 40kg / cm 2.
Get in touch with us